Our engineers, in our fully equipped facility, build electrical and instrument control panels housing a range of products from videographic recorders to large integrated PLC systems. Systems are designed and fully tested in accordance with.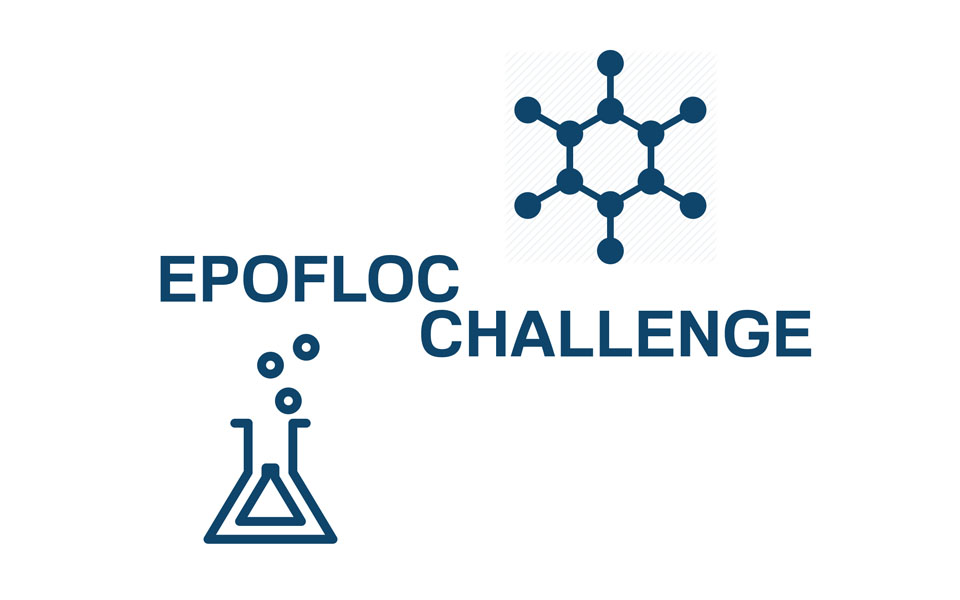 Did you know heavy metals are one of pollutants contributing to Global warming? Nevertheless, KCS have an environmentally friendly way of removing these heavy metals. It's called EpoFloc! The environmentally friendly EpoFloc is suited to removing numerous...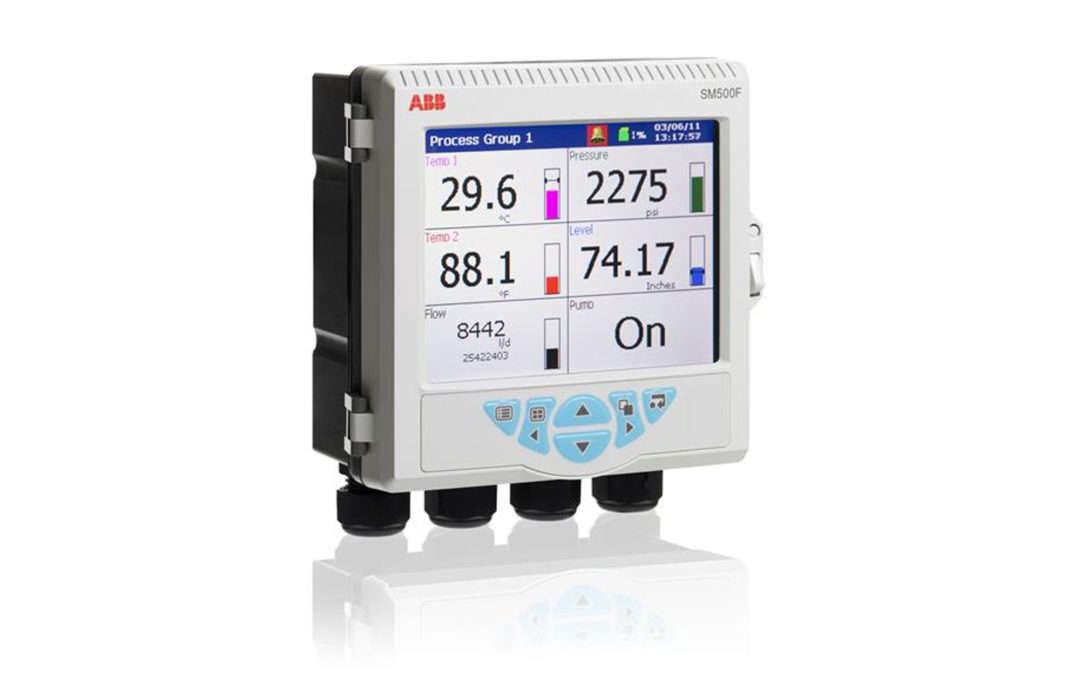 Recorders & Controllers are some of the most versatile and powerful devices, as it's capable of acquiring information and storing the data for all types of instrumentation applications. Some of these devices are built to work in harsh conditions however it's still...