KCS is the UK authorised distributor of the MicroMod series of controllers and associated products. The MicroMod family originally came about as the ABB MOD30 single loop controller, also known as Kent Taylor controller, and the Fisher&Porter  53ML, with many installed in critical operations. Building on the success of these high end controllers, MicroMod have developed the product range to include RetroFit upgrades.
KCS can assist with the replacement of your legacy MOD30 and 53ML controllers by performing retrieval of existing configurations to the re-programming of the new controller using the VIZAPP programming tool.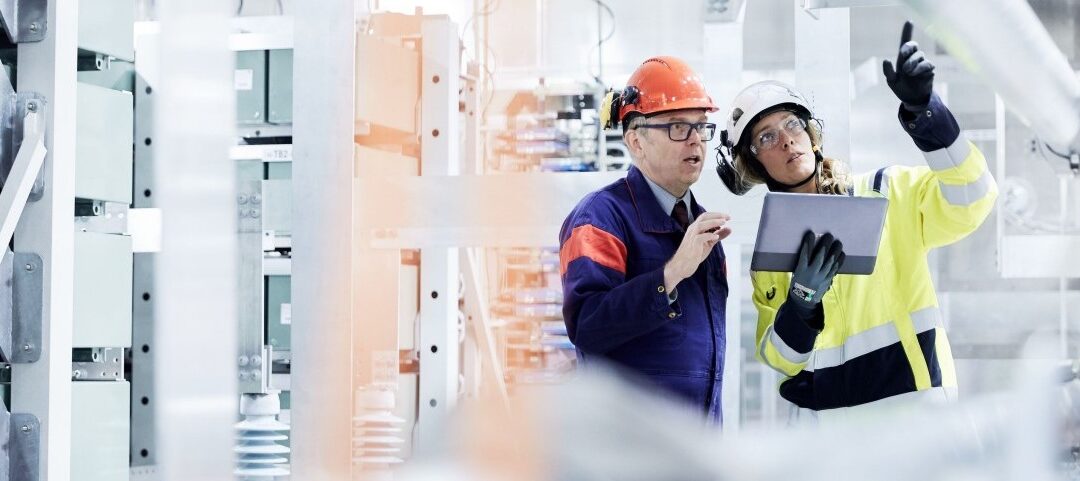 Flow measurement is a key measurement for many Industrial plant, be it from water abstraction and discharge licences through to process control measurement. The difficulty facing many users is the annual maintenance and checks to prove that the flowmeter is still...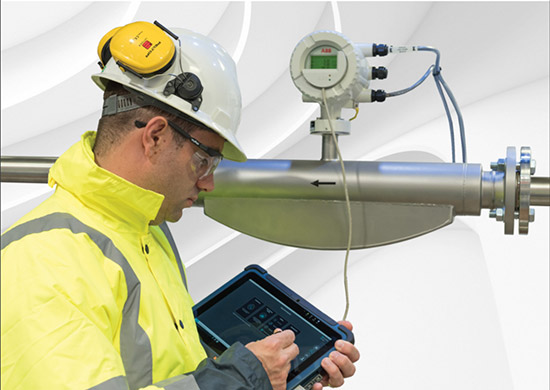 Measurement devices are the front line in any industrial process, providing vital intelligence that can be used to check and fine-tune performance. In the oil and gas industry, measurement instruments are the backbone of custody transfer metering systems, typically...