Overview Videos of ABB's and Parker products. Exploring how these products can help industries and operations. If you have any questions, please contact us.
Electromagnetic Flow – St Neot's
The Importance of KC Controls
Can you guess the KC Landmarks?
SBEx Training with KC Controls
Things you did not know about ABB
How can Autoclave Tubing benefit you?
Things you did not know about Parker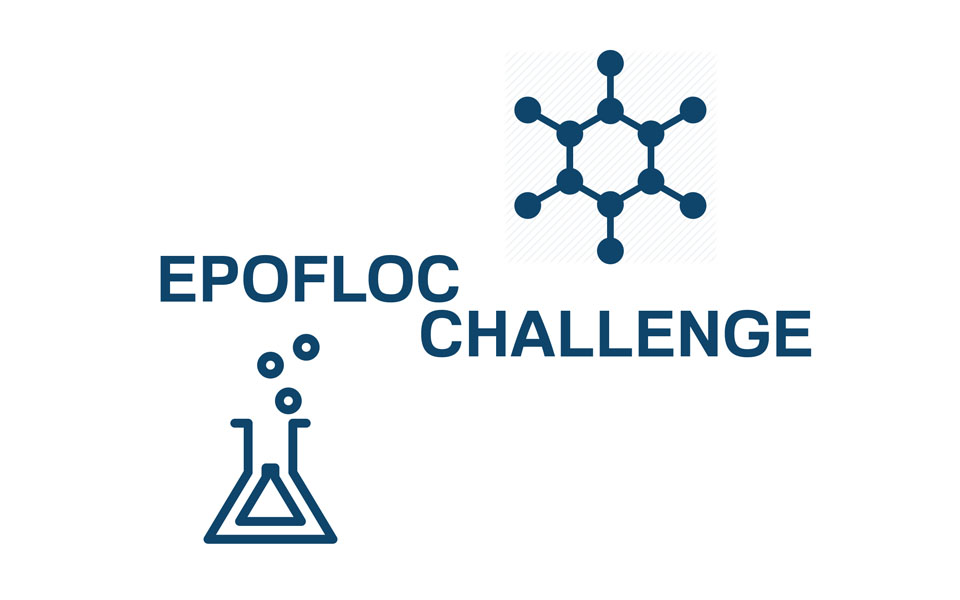 Heavy Metals from Industry Contribute Significantly to Environmental Pollution of our Lakes, Streams and Waterways KCS have an environmentally friendly way of removing these heavy metals. It's called EpoFloc! The environmentally friendly EpoFloc is suited...