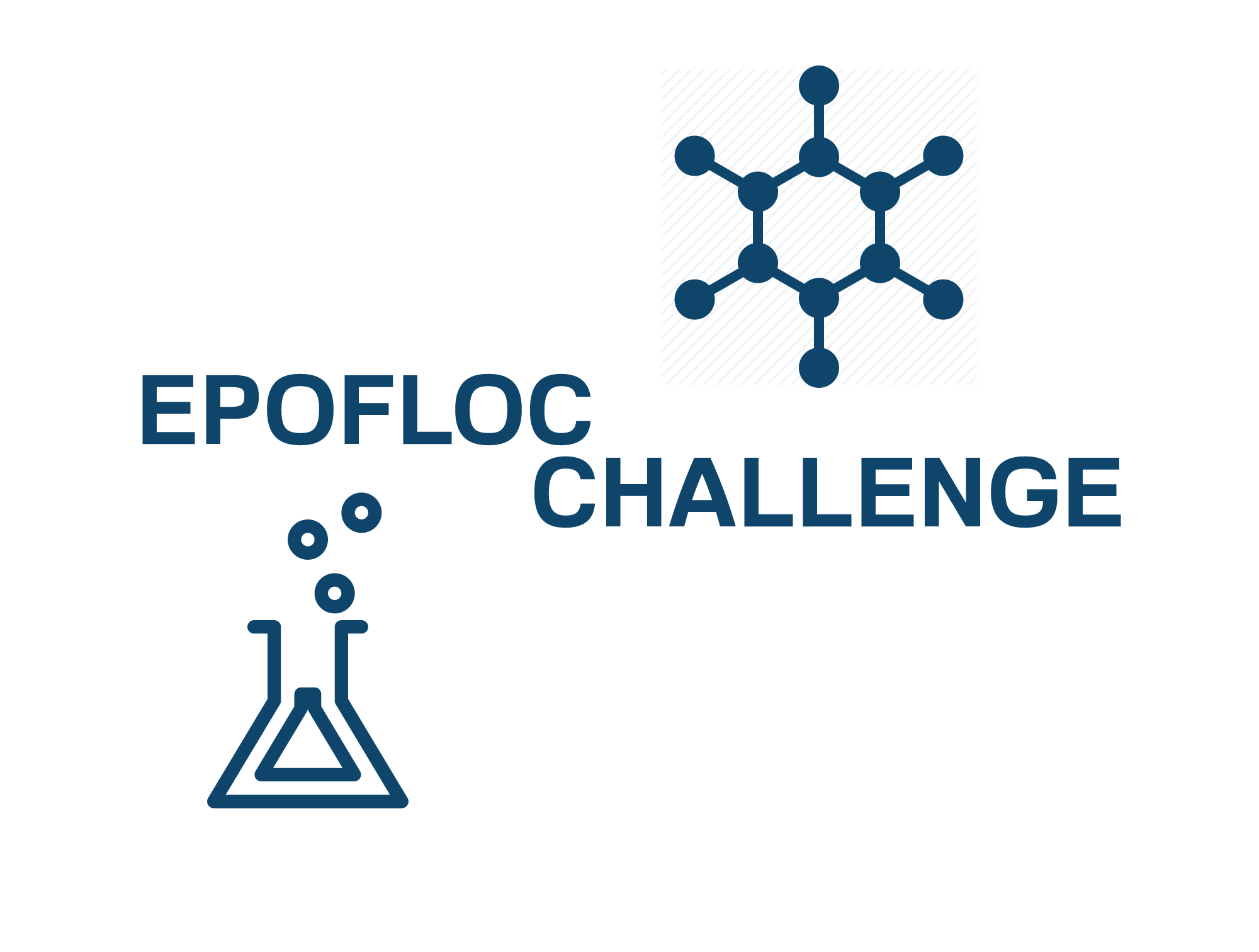 How can EpoFloc help you?
Heavy metals from industry contribute significantly to environmental pollution of our lakes, streams and waterways. KCS have an environmentally friendly way of removing these heavy metals. It's called EpoFloc!
EpoFloc is a heavy metal precipitation agent for the treatment of process and industrial waste water. It can be used alone or in combination with flocculation aid agents and is particularly suited to plating, metal finishing and circuit board manufacturing plants. Metals that can be removed include Copper, Mercury, Zinc, Chrome, Cadmium and Silver.
Challenge us to prove how EpoFloc can remove heavy metals from your process waste water by contacting us below. We can arrange for a sample to be collected and tested or we can to come to you to test the waste water and show how effective and environmentally friendly EpoFloc can be.
Register for the EpoFloc Challenge today
Please include as much information as possible, a representative will give you a call to confirm on the below details before we are able to provide a free trial.
What Are People Saying About Us
"A massive thank you for KC Controls for sorting our order and improving the delivery date by 2 weeks.
It is greatly appreciated. Please pass on my thanks to the people involved as it has really helped us out the earlier delivery."
Manufacturing Company
"Thank you very much for dealing with this request very quickly and efficiently and for personally delivering the 25mm filter that we required. Impressive service indeed!"
Biotechnical Company
"Just want to say a massive thank you for your help in getting the delivery date of the above order improved. Great work and much appreciated."
Manufacturing Company