From data collection to performance optimization. A digital nerve center for industrial information systems, discover all the power of the Panorama products in a single platform. Buildings, infrastructure, production systems – all these installations generate large data flows that need to be processed and analyzed. From point of measurement to decision-making, Panorama Suite allows you to harness all of your operational data and much more.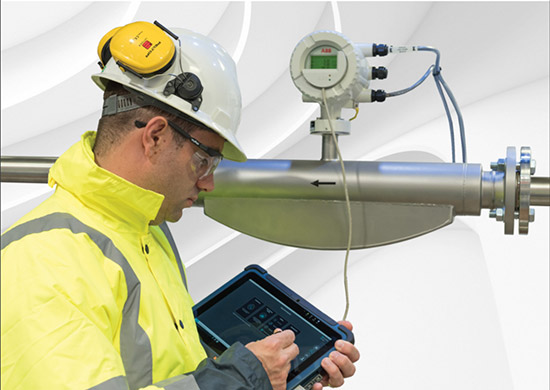 Measurement devices are the front line in any industrial process, providing vital intelligence that can be used to check and fine-tune performance. In the oil and gas industry, measurement instruments are the backbone of custody transfer metering systems, typically...
ABB Ability™ Verification for measurement devices is a complete solution designed to verify field devices without removing them from the process. If you would like further information on the SRV500 verification software fill in the form below and one of...