From data collection to performance optimization. A digital nerve center for industrial information systems, discover all the power of the Panorama products in a single platform. Buildings, infrastructure, production systems – all these installations generate large data flows that need to be processed and analyzed. From point of measurement to decision-making, Panorama Suite allows you to harness all of your operational data and much more.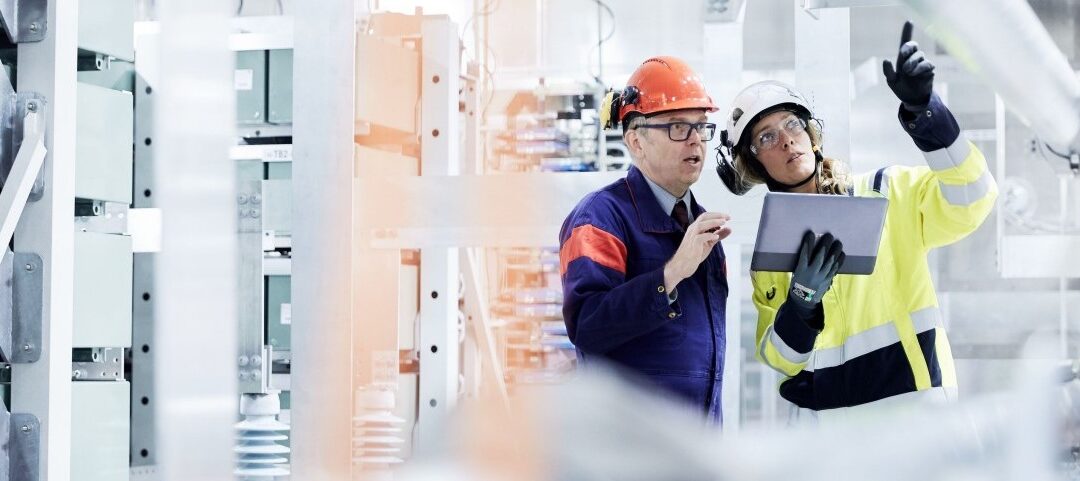 Flow measurement is a key measurement for many Industrial plant, be it from water abstraction and discharge licences through to process control measurement. The difficulty facing many users is the annual maintenance and checks to prove that the flowmeter is still...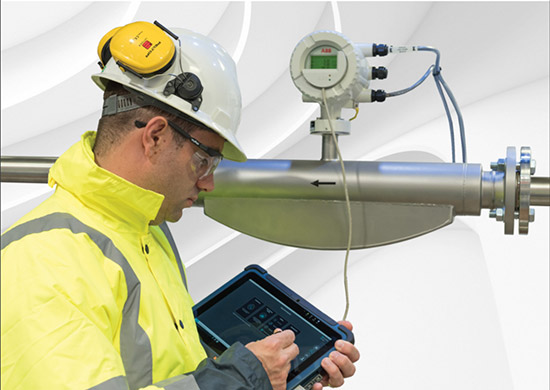 Measurement devices are the front line in any industrial process, providing vital intelligence that can be used to check and fine-tune performance. In the oil and gas industry, measurement instruments are the backbone of custody transfer metering systems, typically...