As an Industrial Control Systems integrator KC Controls Service LLP has many years of experience delivering solutions to numerous industries. From large complex process control systems to small bespoke analytical sampling systems we can assist in all stages of your project from design through to installation & commissioning.
Our engineers, in our fully equipped facility, build electrical and instrument control panels housing a range of products from videographic recorders to large integrated PLC systems. Systems are designed and fully tested in accordance with relevant international standards.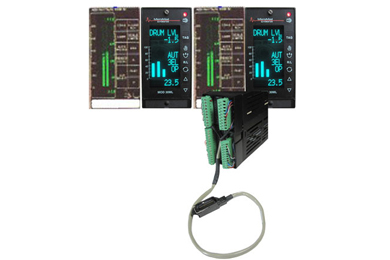 Micromod
KCS is the UK authorised distributor of the MicroMod series of controllers and associated products.
KCS can assist with the replacement of your legacy MOD30 and 53ML controllers by performing retrieval of existing configurations to the re-programming of the new controller using the VIZAPP programming tool.
Chemicals
KCS is the official UK distributor for the Aquatechnik range of Water and Waste Water chemical treatments, with products for Precipitation of Heavy Metals, Flocculation, Sulphate removal and Aluminium compounds.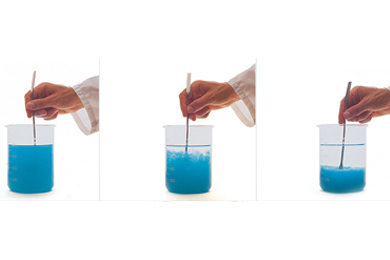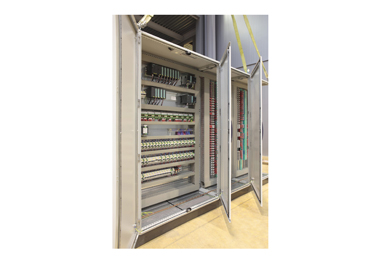 Electrical Control Panels
Designed, built and tested in our fully equipped facility we supply electrical control panels meeting both customer and national build standards. These panels include motor starters, motor efficiency panels using VSD's and LV distribution. Where control is required the panel can be incorporated with a PLC or ABB controller.
Industrial Effluent Solutions and Controls
Over the past several years KCS have installed, commissioned and maintained numerous industrial effluent treatment control systems across a variety of industries from plating lines through to food processing plants. The control systems include waste transfer, pre-treatment and consent monitoring.
As distributor for the Aquatechnik waste and waste water chemicals we are able to perform detailed analysis of the raw affluent and create a pilot plant to demonstrate the process and ensure that all factors are catered for.
Our standard effluent plant is typically controlled via a Siemens S7-1200 PLC and HMI and can be configured to provide audio / visual alarms through to notifications to your mobile phone.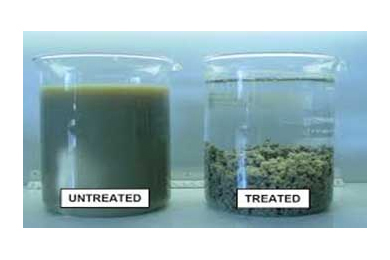 What Are People Saying About Us
"A massive thank you for KC Controls for sorting our order and improving the delivery date by 2 weeks.
It is greatly appreciated. Please pass on my thanks to the people involved as it has really helped us out the earlier delivery."
Manufacturing Company
"Thank you very much for dealing with this request very quickly and efficiently and for personally delivering the 25mm filter that we required. Impressive service indeed!"
Biotechnical Company
"Just want to say a massive thank you for your help in getting the delivery date of the above order improved. Great work and much appreciated."
Manufacturing Company