No Results Found
The page you requested could not be found. Try refining your search, or use the navigation above to locate the post.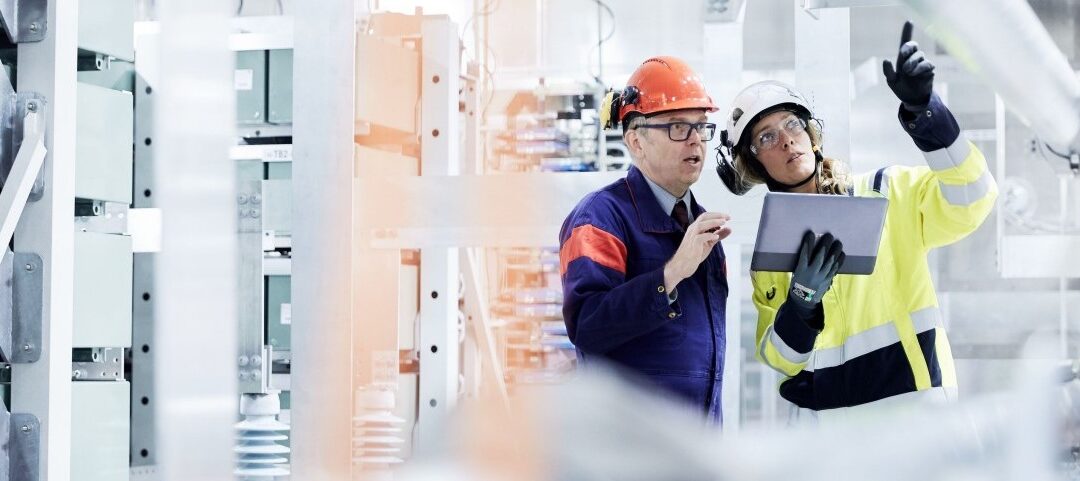 Flow measurement is a key measurement for many Industrial plant, be it from water abstraction and discharge licences through to process control measurement. The difficulty facing many users is the annual maintenance and checks to prove that the flowmeter is still...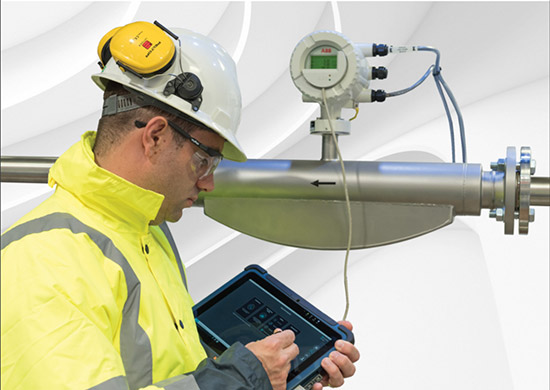 Measurement devices are the front line in any industrial process, providing vital intelligence that can be used to check and fine-tune performance. In the oil and gas industry, measurement instruments are the backbone of custody transfer metering systems, typically...