Excellence in client relations
KC Service work extremely closely with our partners to ensure our customer service remains at a high level. In many cases, our internal systems are connected directly to our partner's networks to gain timely access to current technical information, up to date pricing and manufacturing data.
This allows us to have all the information our customers require at our fingertips. In addition, with direct lines to our partners, management teams and support personnel we ensure that an order placed with KC Service is technically correct and delivered on time.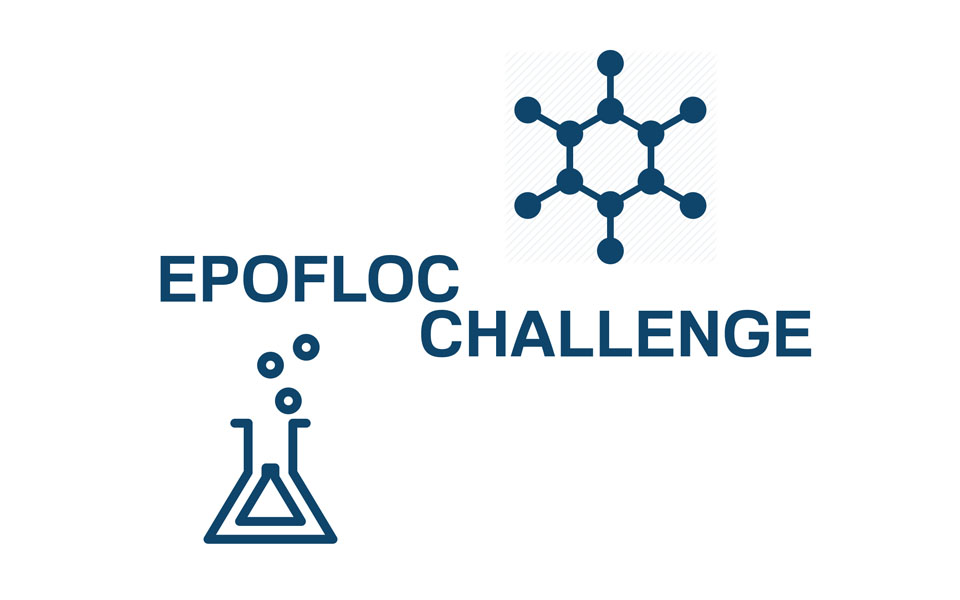 Heavy Metals from Industry Contribute Significantly to Environmental Pollution of our Lakes, Streams and Waterways KCS have an environmentally friendly way of removing these heavy metals. It's called EpoFloc! The environmentally friendly EpoFloc is suited...