Excellence in client relations
KC Service work extremely closely with our partners to ensure our customer service remains at a high level. In many cases, our internal systems are connected directly to our partner's networks to gain timely access to current technical information, up to date pricing and manufacturing data.
This allows us to have all the information our customers require at our fingertips. In addition, with direct lines to our partners, management teams and support personnel we ensure that an order placed with KC Service is technically correct and delivered on time.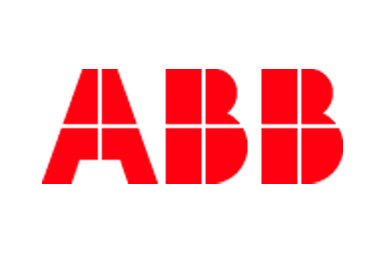 ABB is a pioneering technology leader that is writing the future of industrial digitalization. For more than four decades, they have been at the forefront, innovating digitally connected and enabled industrial equipment and systems. Every day, they drive efficiency, safety and productivity in utilities, industry, transport and infrastructure globally. With a heritage spanning more than 130 years, ABB operates in more than 100 countries and employs around 135,000 people. ABB Measurement & Analytics have a long and established relationship with KC Controls as a 'First Tier Channel Partner' and we are pleased to offer ABB's high quality products to our client base.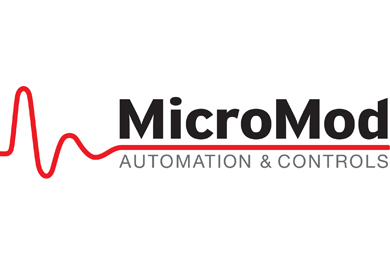 Micromod offer both pre-engineered and custom solutions for a wide range of industries—solutions that begin with our in-depth knowledge of your applications and needs. These "smart solutions" provide unsurpassed control for industrial boilers, water/wastewater treatment, nuclear power, food processing, and specialty chemicals. By combining time-proven technology with superior process expertise, we offer you precision performance, and a new level of efficiency and economy.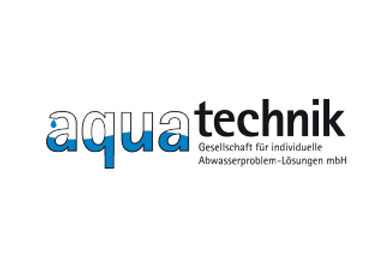 Since its founding in 1990, Aqua Technik does an important contribution to the treatment of mainly industrial, but also municipal wastewater. Aqua Technik specialise on the flocculation and precipitation of dissolved heavy metals from process and waste-­waters by using our supreme working heavy-­metal-­scavenger EPOFLOC L-­1R and our Cleanfloc-­EPO product series.
Calculate how much energy and money you could save by using ABB drives while also deriving other benefits such as soft starting and stopping, an improved power factor, and connection into process automation. EnergySave is a user-friendly and interactive tool for...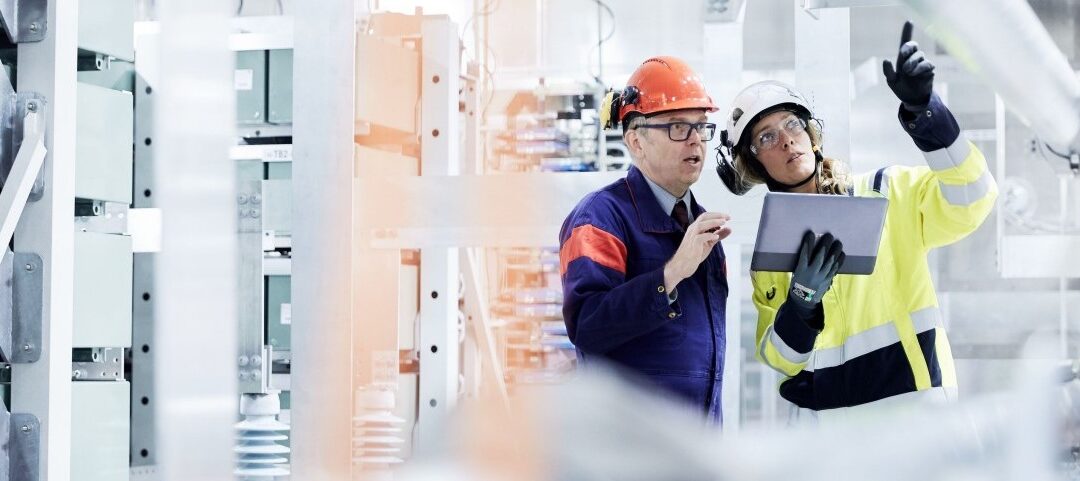 Flow measurement is a key measurement for many Industrial plant, be it from water abstraction and discharge licences through to process control measurement. The difficulty facing many users is the annual maintenance and checks to prove that the flowmeter is still...