Excellence in client relations
KC Service work extremely closely with our partners to ensure our customer service remains at a high level. In many cases, our internal systems are connected directly to our partner's networks to gain timely access to current technical information, up to date pricing and manufacturing data.
This allows us to have all the information our customers require at our fingertips. In addition, with direct lines to our partners, management teams and support personnel we ensure that an order placed with KC Service is technically correct and delivered on time.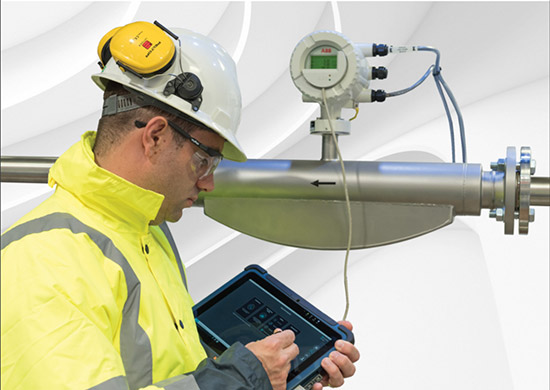 Measurement devices are the front line in any industrial process, providing vital intelligence that can be used to check and fine-tune performance. In the oil and gas industry, measurement instruments are the backbone of custody transfer metering systems, typically...
ABB Ability™ Verification for measurement devices is a complete solution designed to verify field devices without removing them from the process. If you would like further information on the SRV500 verification software fill in the form below and one of...