KC Service works closely with our clients across all industries in designing and delivering the best solutions to ensure processes perform as efficiently as possible while being easy to operate and maintain.
Our highly skilled engineers are able to adapt to your business needs with sector-specific support to keep your process running at optimum efficiency.
Calculate how much energy and money you could save by using ABB drives while also deriving other benefits such as soft starting and stopping, an improved power factor, and connection into process automation. EnergySave is a user-friendly and interactive tool for...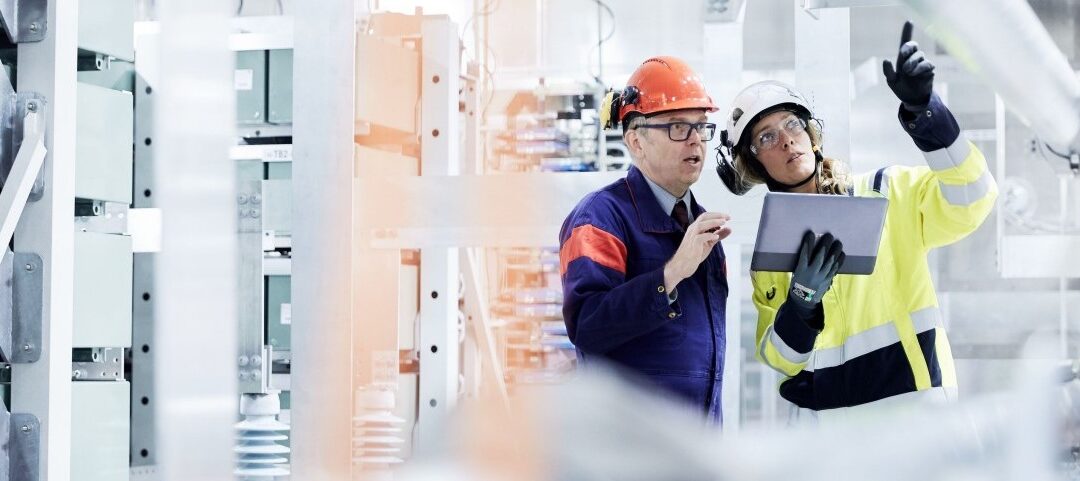 Flow measurement is a key measurement for many Industrial plant, be it from water abstraction and discharge licences through to process control measurement. The difficulty facing many users is the annual maintenance and checks to prove that the flowmeter is still...