Our engineers, in our fully equipped facility, build electrical and instrument control panels housing a range of products from videographic recorders to large integrated PLC systems.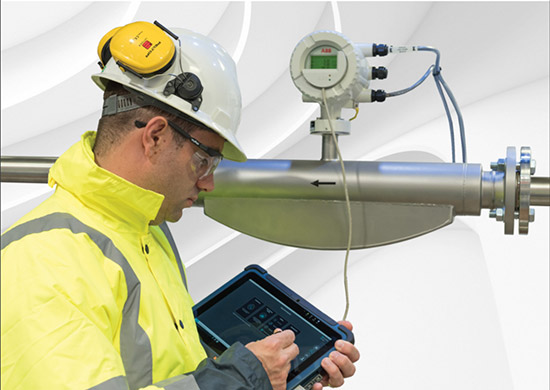 Measurement devices are the front line in any industrial process, providing vital intelligence that can be used to check and fine-tune performance. In the oil and gas industry, measurement instruments are the backbone of custody transfer metering systems, typically...
ABB Ability™ Verification for measurement devices is a complete solution designed to verify field devices without removing them from the process. If you would like further information on the SRV500 verification software fill in the form below and one of...